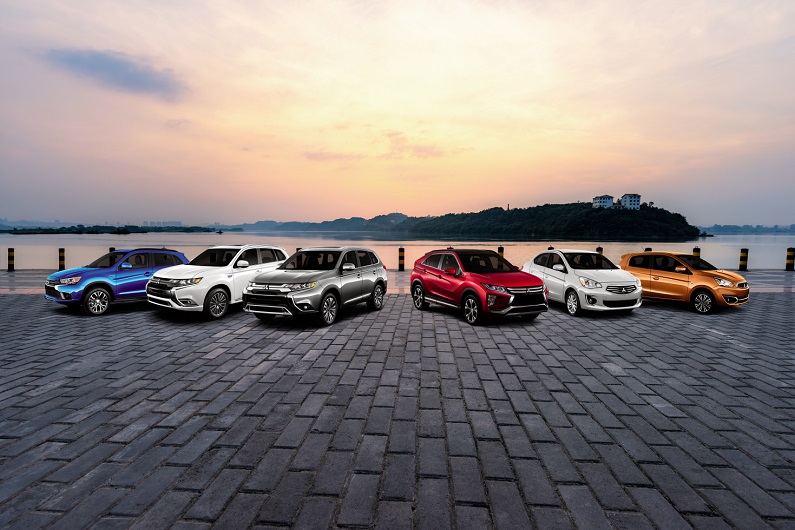 Purchasing a used car is a smart decision, especially if you're on a tight budget. From its ability to hold value to a wide range of choice, we've decided to give you a few reasons why you should consider purchasing your new-to-you car from Atzenhoffer Mitsubishi.
Consider Value
When you purchase a brand-new vehicle, the moment you drive it off the dealer lot, it loses 20% of its value. Over the span of the first year, it will go on to lose a total of 30% of its value. This is called depreciation. With the purchase of a used vehicle, you won't experience this level of depreciation over time. Instead, it will hold on to the majority of its value, giving you the chance to make more money if you decide to sell it than you would if you sold a new vehicle.

You will also find that the overall cost of ownership for a used vehicle is less than its new counterparts. You're borrowing less overall and you will also have lower registration, tax, and title fees. Used cars also tend to cost less when it comes to insurance payments.


Get More for Your Money
Not only are used vehicles typically less expensive than new cars, but you can usually get more bang for your buck. If you have a long list of "must-have" features, a used vehicle will likely allow you to get all the features you want without overdoing it on budget.


Plenty of Choices
Sometimes, having more options isn't a bad thing. When you purchase a used car at Atzenhoffer Mitsubishi, you will be able to choose from a large variety of vehicles. Pick and choose which model's design you might favor, find the exact features you want, or get that perfect color without having to worry about spending outside your budget.
We have plenty of different used vehicles on our lot here at

Atzenhoffer Mitsubishi

. If you're considering purchasing used, stop by and see us in

Victoria, TX

.
3211 North Navarro St.
Victoria
TX
77901
Sales Hours
Monday

8:00am - 7:00pm

Tuesday

8:00am - 7:00pm

Wednesday

8:00am - 7:00pm

Thursday

8:00am - 7:00pm

Friday

8:00am - 7:00pm

Saturday

9:00am - 5:00pm

Sunday

Closed